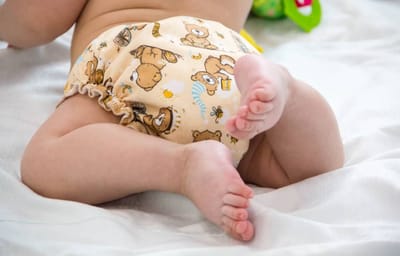 Loving Little Bums speaks to our entire vision. We care for little bums so much that we aim to have every bum chemical free, safe and snuggled up in luxurious exquisite cloth. We want to eliminate the "eina" caused from diaper creams, chemicals, rashes and burns.

Our nappies are life friendly, because they make your life easier. We eliminate the need to purchase nappies that fill and pollute landfills and our precious water systems.

We provide you with a safe and comfortable way to diaper your babies while making their bums look amazing, and being environmentally friendly.

Saving the planet and little bums one diaper at a time.